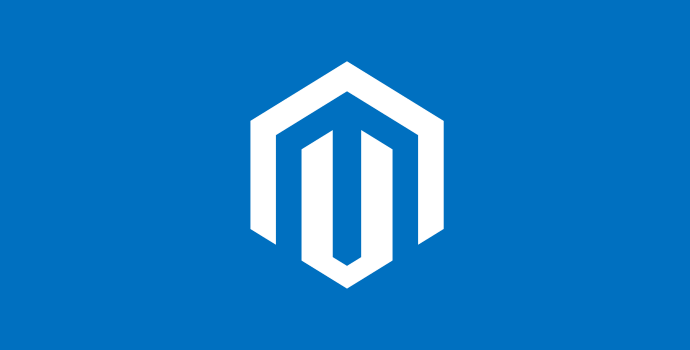 Magento is a feature-rich ecommerce platform built on open-source technology that provides online merchants with unprecedented flexibility and control over the look, content and functionality of their ecommerce store.
About Magento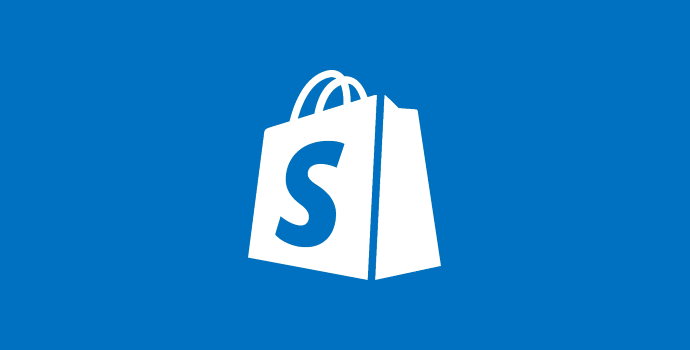 Shopify is a a fantastic, easy-to-use ecommerce platform for those wanting to quickly and easily start their online store without having to worry about servers, hosting and expensive development costs.
About Shopify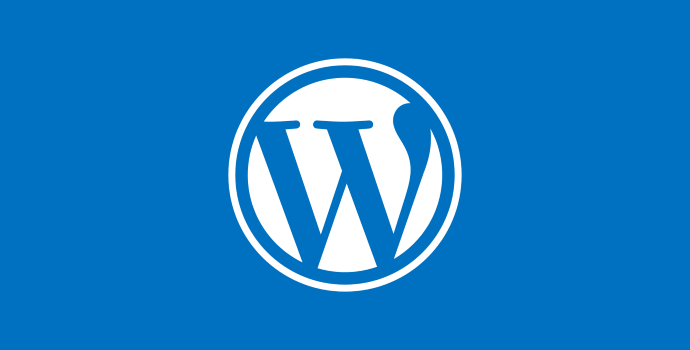 WordPress is a flexible and responsive CMS, built from the ground-up to be accessible, fast and secure. It is an extremely intuitive and efficient platform when used for adding updating your website.
About WordPress