Warning: Your browser is very out-of-date. You should upgrade to a better browser.
Hello, I'm Keith, a website developer in Belfast, Northern Ireland working with PHP, Magento, Shopify and WordPress.
I've been building websites for over 10 years, from custom website development to bespoke web applications, Shopify and Magento ecommerce and Online Learning Environments. I've worked on a range of projects and am always looking out for the next interesting project.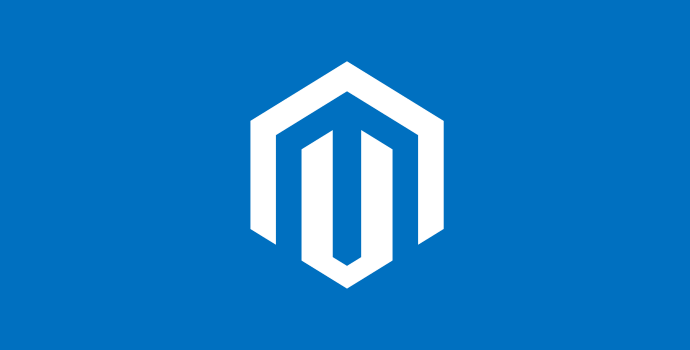 Magento is a feature-rich ecommerce platform built on open-source technology that provides online merchants with unprecedented flexibility and control over the look, content and functionality of their ecommerce store.
About Magento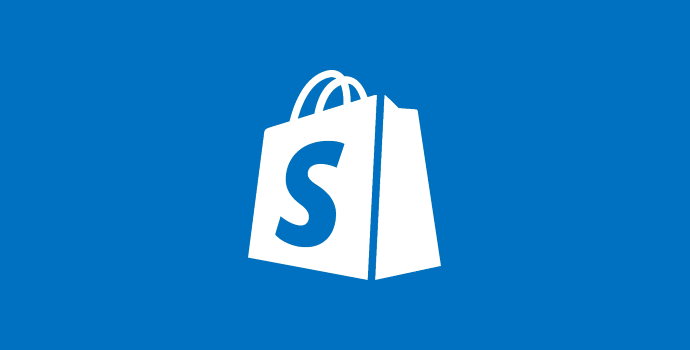 Shopify is a a fantastic, easy-to-use ecommerce platform for those wanting to quickly and easily start their online store without having to worry about servers, hosting and expensive development costs.
About Shopify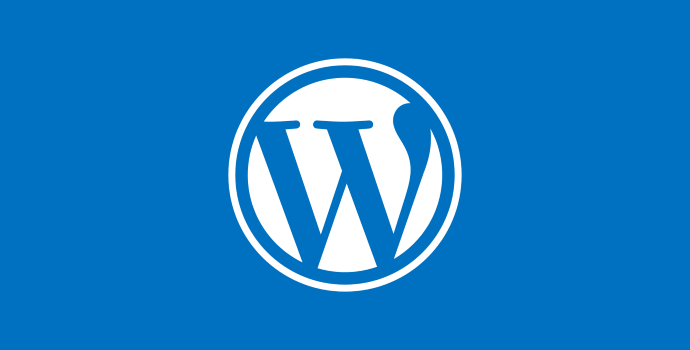 WordPress is a flexible and responsive CMS, built from the ground-up to be accessible, fast and secure. It is an extremely intuitive and efficient platform when used for adding updating your website.
About WordPress